We'll help you...
Fix
Understand clearly your current information security position.
Use our experience and best evidence from established information security standards and guidance to determine your current information security strengths weaknesses, and opportunities.
Plan
Determine the best route for you, to a position of good information security.
Set up a security improvement plan that will direct energy and resources to safeguard what matters most to you and your key stakeholders.
Grow
Develop your people and capabilities, set up the systems for continuous improvement and stay on top of information security.
Progress to develop and maintain an information security management system of policies, procedures, guidelines and controls tailored to your level of risk and budget that works to improve your data compliance and resilience on an ongoing basis.
Services
Let's work together to improve your business information security
Our approach to your business information security is to walk with you to understand your business, simplify your security objectives, integrate security into the fabric of the well-run business and set up your processes for continuous improvement.
Try an online self assessment
Assess your information security position
Meet the Team
With over 40 years of experience from small businesses to enterprise level organisations, including engineering, health and the charity sectors; we understand the information security challenges you are faced with today and can help you navigate your organisation to a position of GOOD information security. .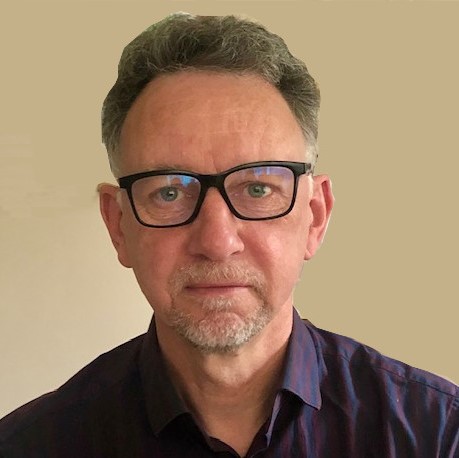 Nigel Appleton
Director
A former Rolls-Royce Chartered Engineer, IT Leader in the NHS and consulting practitioner Nigel holds ICS2/CISSP and ISO 27001 auditor qualifications. .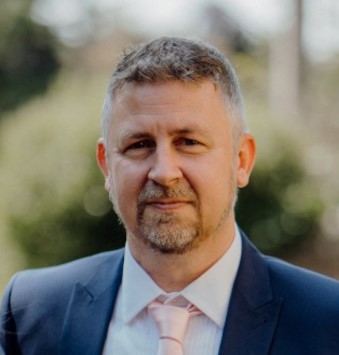 Giles Madin
Director
Experienced implementing structured management systems in the NHS manufacturing, retail, the charity sector. Giles is a lead auditor and implementor of the ISO 27001 and ISO 9001 frameworks. He has practical consulting experience in the ITIL information technology infrastructure library, bringing structure and efficiency to tech support and security operations departments.
Contact
To start a conversation and find out more please fill in the details below.